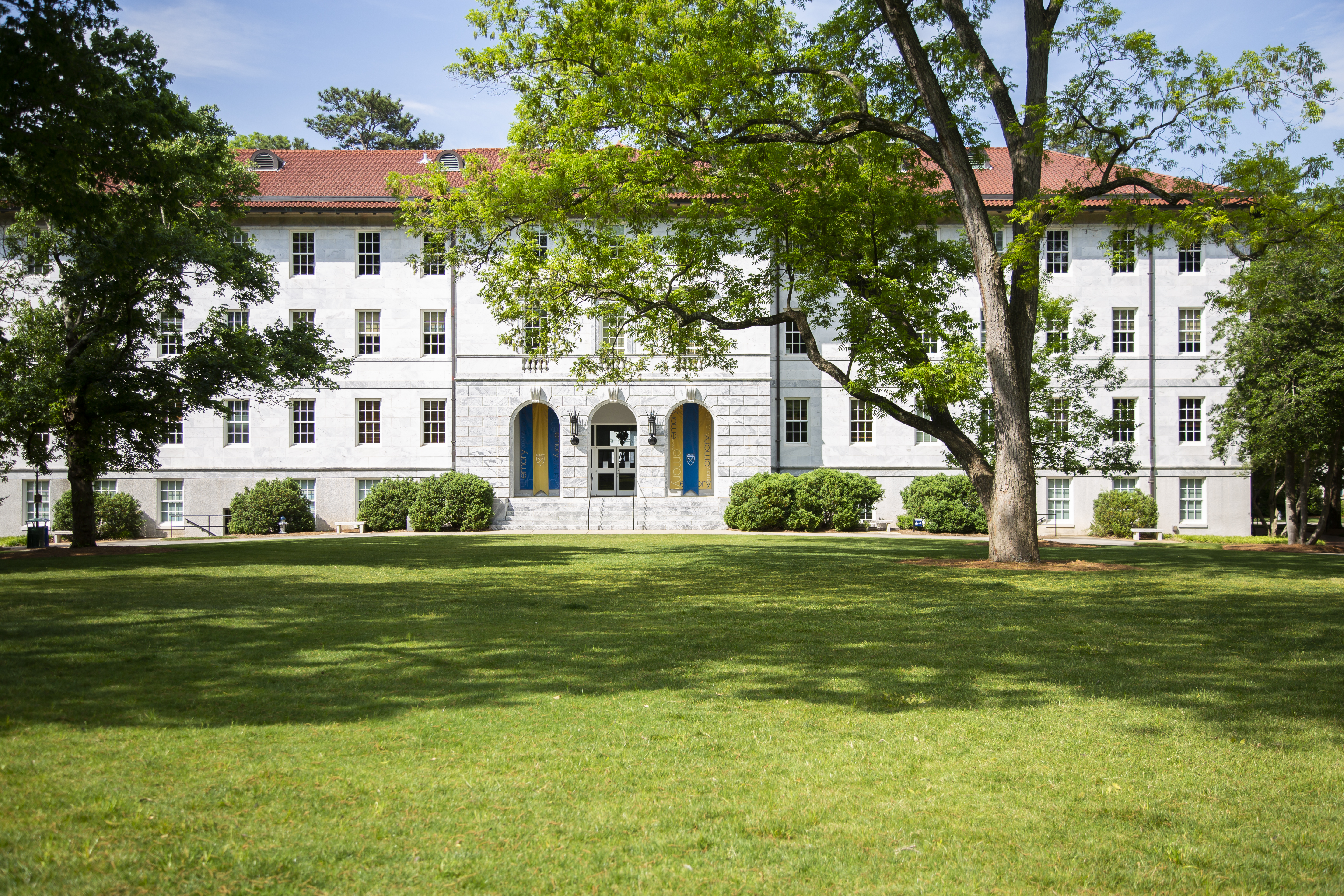 Title IX
---
If you would like to file a report of sexual misconduct, please click the file a report button above. You will be redirected to an online reporting form. The Department of Title IX will receive your form upon submission and will contact you to discuss resources, supportive measures, and the complaint process.
Title IX of the Educational Amendments of 1972 prohibits sex discrimination in educational programs and activities at institutions that receive federal financial assistance.
Emory University is committed to creating a safe learning and working environment, free of discrimination, harassment, and violence, that supports the academic and professional growth of students, staff, and faculty.
The Department of Title IX supports the university's commitment by fairly and equitably responding to reports of sexual harassment, sexual assault, domestic violence, intimate partner violence, stalking, and gender-based harassment.
The Department of Title IX also provides prevention and response programing for the university community that aims to educate the community on how to create safe, respectful, and inclusive education and workplace environments.
The Department of Title IX is located in the Administration Building, 201 Dowman Drive, Suite #305, Atlanta, GA 30322. The Department of Title IX can be reached on our main phone line 404-727-0541 or via email at titleix@emory.edu. For specific Department of Title IX Staff contact information, please view our Staff Directory page.