Nicole Babcock
Director and University Title IX Coordinator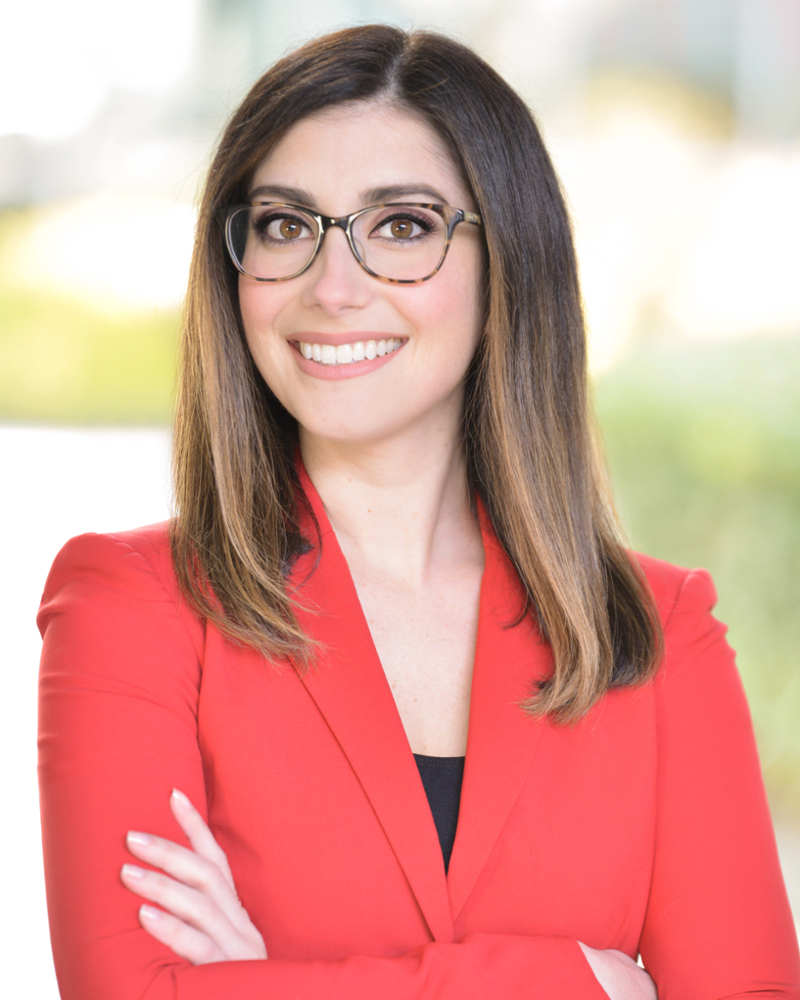 Contact Information
Email
nicole.babcock@emory.edu
Phone
404-727-8205
Nicole Babcock joined Emory University's Department of Title IX as Director and University Title IX Coordinator in August 2022. In this role, Babcock works to address, prevent, and remedy sexual misconduct in the educational and employment settings at Emory. In accordance with the federal Title IX law and Emory policy, Babcock also ensures that the university community is aware of its reporting obligations and that community members understand their rights and responsibilities.
Babcock previously served as the Assistant Director and Associate Director in Emory's Department of Equity and Inclusion from 2015 to 2020. She served as the Interim Director and Title IX Coordinator for Faculty and Staff in Emory's Department of Title IX in 2020. Babcock returned to Emory after joining the Title IX Office at Vanderbilt University from 2021 to 2022. Prior to her work in higher education, Babcock worked as an attorney with a focus in family-based immigration and removal defense.
Babcock received her undergraduate degrees in Spanish, Italian, and Journalism in Advertising, summa cum laude, from the University of Georgia. She also earned her Juris Doctor, cum laude, from the University of Georgia School of Law and is licensed by the State Bar of Georgia.